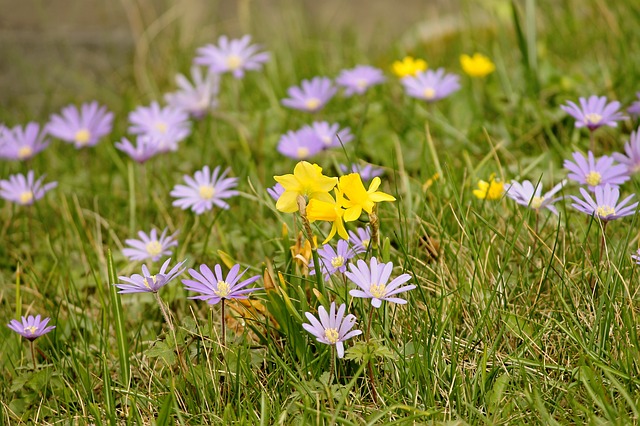 If you are using the HTMW stock game for the first time, or if you're a veteran looking for some tips, here are the Top 5 Best Practices for your late Spring stock game!
Why More Teachers Start Their Games In The Spring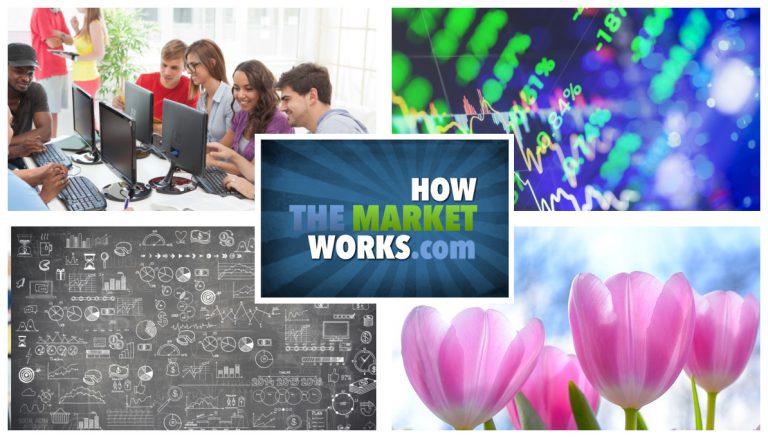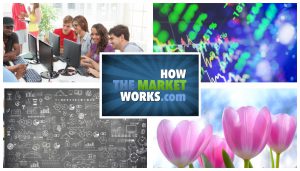 The school year is entering its final stretch, and your students know it! As the snow melts away and flowers start coming out, your students' eyes have probably been lingering out the window (or on the clock) – making this an exceptionally difficult time to keep them engaged. This is why the Spring is the most popular time to run a classroom stock game!
We at HTMW always find that longer stock games work better (and teachers agree: semester-long and year-long classroom stock games are on the rise!), but we always see a huge surge of new classes created in the second half of the Spring semester. Even if teaching about investing and the stock market is not at the top of your class agenda, mixing up the volatility of the markets, researching real companies and the economy, and good, old-fashioned class competition makes the perfect recipe for engaged students, and a Spring full of learning!
#5: Use Assignments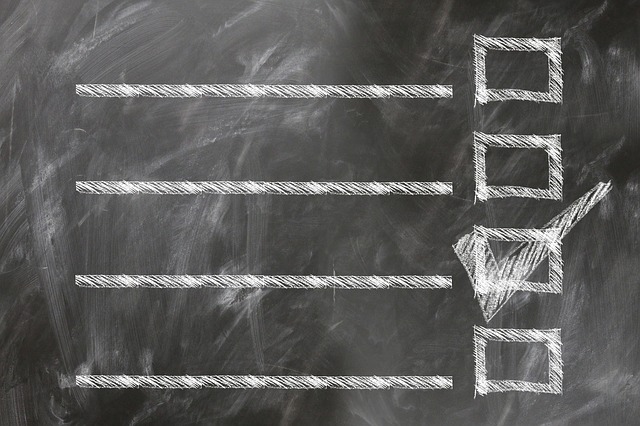 On HTMW, an Assignment is a list of task you can give your students to complete. This is what makes our stock game unique – Assignments reinforce the learning process while making the game easier to pick up and master.
Assignments include:
Watching tutorial videos, showing the students what it means to manage a portfolio and make their first trades
Reading educational articles, like "What is the NYSE?" or "How to use a Spending Plan"
Taking automatically-graded pop quizzes, embedded with each article
Making trades to start building their portfolio
Once you already have a spring stock game set up, it takes less than a minute to add an awesome Assignment that your students will love. If you haven't used assignments before, click here to see how!
#4: Be Sneaky With Learning!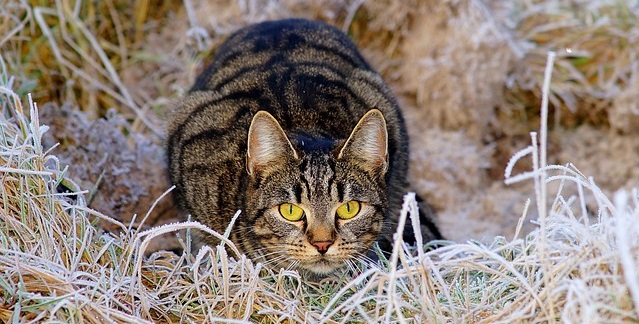 Students have been in school since last September, and you probably have some students that already seem tired of lectures and projects, but this is their time to shine! There is so much happening in the world that impacts the stock market, which is why the stock game is such a versatile tool for learning.
On HTMW, we have a special tool called "Trade Notes". This means that you can require your students to make a short, 1-2 sentence note with every trade as they are building their portfolio. This is a great way to reinforce class concepts, without your students even realizing they are learning!
Kick off your class by talking about a current event in the news, and how it relates to your class topics. This works just as well for History classes as it does Personal Finance – but it plants the seed for your students as they start to trade. Next, ask students to make at least 1 trade each day relating to that topic – and write a brief note about how it affected their decision.
#3: Let Your Game Run Long
Your class might end in a month, but your stock game doesn't have to! In fact, HTMW has a built-in "Forums" feature, where students can post messages for other students to see and reply to. You can use the Assignments feature to even set up a Summer activity for students, and use the Forum to let them continue discussing the markets even after classes end!
#4: Give Prizes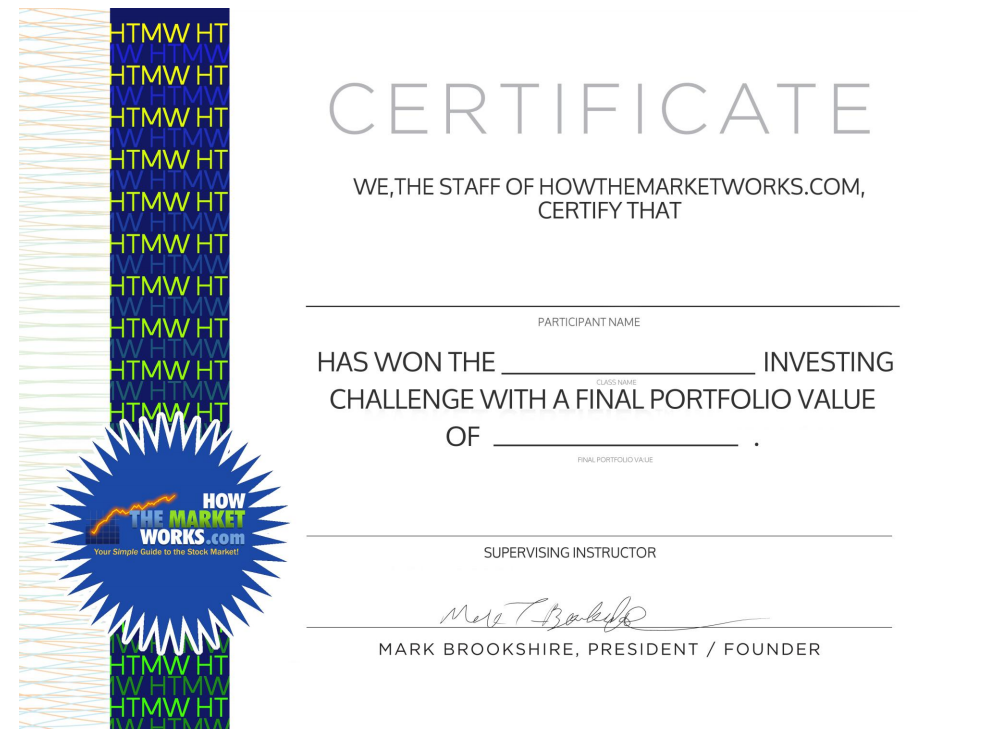 A little incentive can go a long way! If you want your students to remember what they learned in the stock game long after it ended, it can be as simple as handing out certificates to the winners or participants. We even have a handy template you can use!
Click here to download a winner's certificate!
Alternatively, Click Here to download a participation certificate for everyone in your class!
#5: Start Now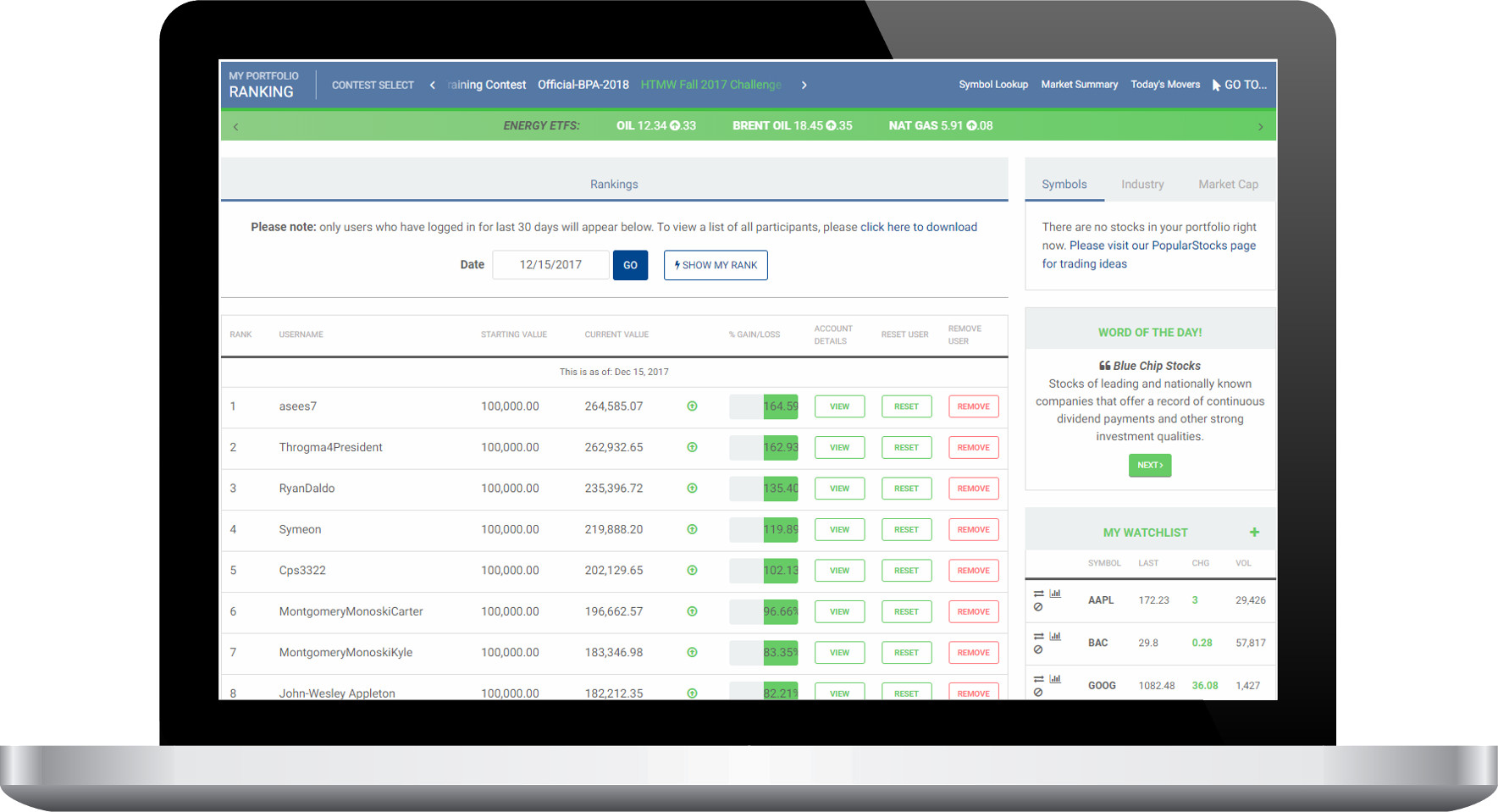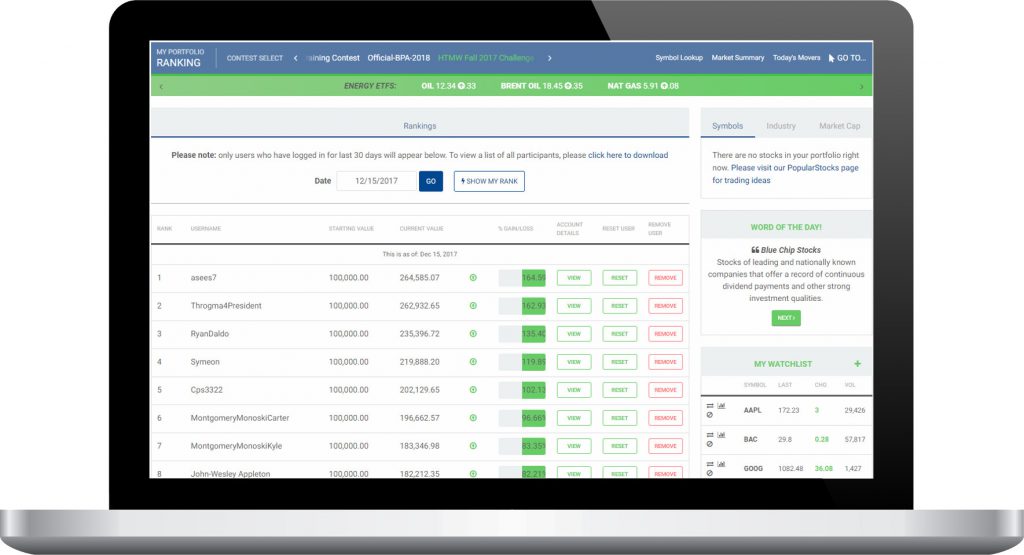 This might sound obvious, but your students can't benefit from the HowTheMarketWorks Stock Game if you haven't set up your class! There is a reason why we were voted the #1 stock game – we make it easy!
So if you haven't already, take 2 minutes to set up your absolutely FREE spring stock game!
Click here to register your class