HowTheMarketWorks is growing – and the list of great educational articles you can include in your class assignments is growing too!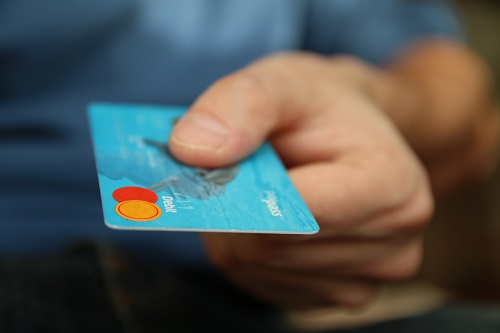 Last week we added 3 new Personal Finance and Investing articles, plus one great new personal finance calculator!
New articles
New Calculator
We add new articles to the Education Center every week, but when we add new items to the Assignments, you know they are special!
Articles we add to Assignments can be integrated with your HowTheMarketWorks contest – you can assign these as reading to your students, and track their progress. These articles have been written to cover topics that are part of the National Standards for Personal Finance and Economics, part of the Common Core curriculum.