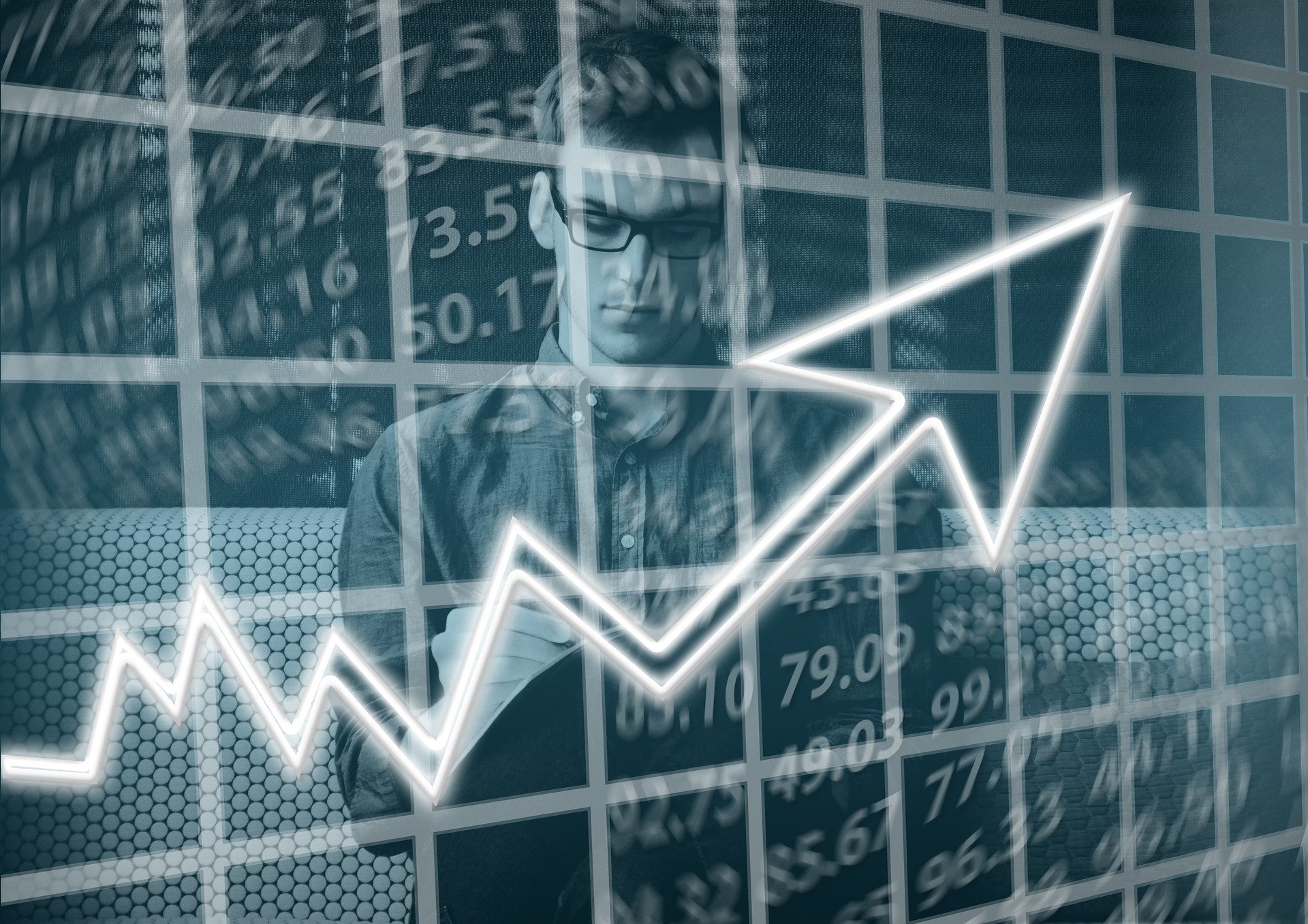 Timothy Sykes is regarded by many as one of the leading penny stocks traders in the world. His revolutionary trading system is anything but conventional. He outwardly eschews 'slow growth' investments in top performing stocks on the NASDAQ, Dow Jones, and S&P 500. Rather, he focuses his energy on over-the-counter (OTC) penny stocks, otherwise known as pink slips. Given that he became a multi-millionaire in his early 20s trading penny stocks, his advice is highly regarded in the trading world. In a series of interviews with leading personalities on major news networks, Sykes explains how his trading systems work.
He does not advocate get-rich-quick schemes; his program is extensive and all-encompassing. It takes 12 months of dedication, learning, and understanding to truly experience the power of the newfound knowledge that you will gain. Naturally, the level of success that a trader realizes from the trading program is dependent upon the trader. Markets are volatile, and no trading system, or strategy can ever guarantee favorable returns. In this review of Timothy Sykes's program, we can see how it differs from many other programs. It is effectively a comprehensive education into the world of stocks trading, particularly pennystocking.
When people reflect on penny stocks, they typically think of the Leonardo DiCaprio's rendition of the Wolf of Wall Street. Jordan Belfort, a dishonest trader, employed cronies to sell pink slips to unsuspecting buyers, only to dump the stocks when prices surged. This 'Pump and Dump' scheme is not only illegal; it is the polar opposite of the methods that Timothy Sykes advocates. He studies markets intensely, analyzes price movements, learns about investments and upcoming announcements, and then makes informed trading decisions whether to buy long, or sell short. These important concepts are illustrated in depth in his 'Tim Challenge' program.
Tip #1 – There Is No Substitute for A Comprehensive Education
Stocks trading required an in-depth knowledge of the market. This is expressed in no uncertain terms in the course material he offers. The Tim Sykes' program does not provide a silver bullet for every wannabee stock trader and investor. The coursework is intensive. It mirrors the type of material you would receive at an Ivy League school for equities trading. That's the strength of his course. There are video tutorials, webinars, guides, articles, and a community of traders. The entire course can take up to 12 months to complete, during which time traders will garner a thorough understanding of the financial markets.
Tip #2 – Don't Believe Everything You Read in the Media
Many people are mistaken about penny stocks. They believe that these financial instruments, OTC companies, are all illegal operations run by conmen and scammers. While there are many disreputable operators in the mix, the penny stocks arena is peppered with many uncut gems waiting to be unearthed. That's why it is important to do the requisite research into the companies, to understand their frameworks, mission, vision, and impending partnerships with other companies. Timothy Sykes goes to great pains to extol the virtues of this largely untapped market for mainstream investors and traders. While it is extremely volatile, this is precisely the reason it provides traders with opportunities to generate substantial profits. Caution is advised: traders risk loss of capital.
Tip #3 – It Is Possible to Generate Profits By Betting Against Stocks That You Choose
First-time traders, and even a large number of established investors, follow a linear pattern when it comes to investing. They believe that the only way to make money when buying a stock (or trading stock) is when you buy low and sell high. With the Timothy Sykes trading course, traders will learn that it's just as easy to make money betting against a stock. In other words, short-selling stocks. This occurs when a company's stock price is going to drop because of a host of factors. For example, if Apple Inc was interested in a company that is a penny stock, but Apple has not done anything with that company's products or services, chances are the stock price will drop over time. By betting against the stock i.e. shorting the stock, it is possible to make money on the downside.
These are but a few of the many valuable lessons that traders can learn through the Timothy Sykes program.
DON'T MISS OUT:
Did you know that when you
sign up
for an account on Robinhood, you automatically get a
free stock
worth between $2.50 and $200?
Get started
with this top rated investing app today!