When it comes to online payment methods, PayPal is believed to be one of the widely used payment mediums around the globe. Whether you're buying anything from an e-store or want to make a payment to your foreign clients, PayPal can be used to make fast and safe payments worldwide.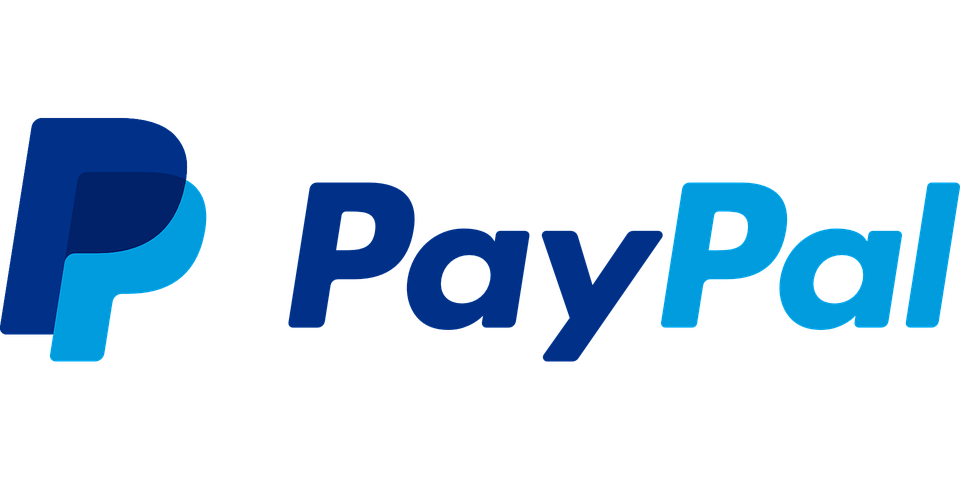 The ease of payment has also influenced forex brokers to channel their lesser-known payment methods and switch to online procedures to transfer funds and also to avail various other e-wallet benefits.
As far as PayPal is concerned, forex brokers generally find it cumbersome to follow the strict limitations and PayPal regulations that are to be followed in order to comply with the International money laundering rules. Hence, it is absolutely safe to presume that PayPal brokers acknowledging PayPal as a legitimate source are more dependable and trustworthy than other brokers that deal in other outdated payment methods.
From pros and cons of PayPal for trading to finding a trustworthy PayPal forex broker for your trades, this post covers all you need to know about PayPal forex brokers:-
Pros and Cons of PayPal Forex Transactions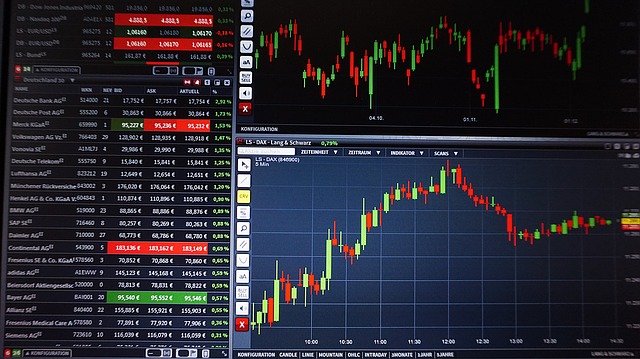 Pros
PayPal forex transactions are believed to have more pros than cons. For instance,
• It offers quick, simple and safe payment options
• PayPal balance can be used to make payments for products and services
• One can fund his PayPal account through credit card or bank within minutes. Also, this amount can be further used for making payments afterwards
• PayPal accounts can be funded with a small amount of $5
• PayPal is available in 100+ countries
Cons
• You have to pay 3% fee/commission on each transaction which is huge if compared to other online payment options
• Only tangible products are eligible for chargebacks. All the other intangible products don't qualify for chargebacks
• PayPal includes various limitations and regulations
How to Find a Dependable PayPal Forex Broker?
Forex brokers who allow PayPal payments will generally offer this facility through their payment portal. You can find official PayPal logo on their main page as well as on all other payment pages. In certain cases, the PayPal forex broker do not publicize the PayPal logo on their homepage. In fact, some brokers don't even market their payment options at all. If you're not able to find PayPal logo on your broker's website, make sure to get in touch with the support team to know about the payment options, especially the availability of PayPal. The basic payment amount depends upon the type and availability of the payment method.
Depositing/Withdrawing Funds through PayPal
Simply put, PayPal is an e-wallet that maintains your funds via protected online accounts, which basically lets you make payments for goods and services through particular payment portals. These portals are generally installed by the traders on their dedicated payment pages. PayPal accounts are just like your bank accounts, and the only major difference is that you can only use it online.
Once you become a PayPal account holder, you can link your credit cards as well as your bank accounts to your PayPal account which gives you the flexibility to make payments even if your PayPal balance isn't sufficient. In addition to that, you can also use your PayPal account to receive payments from other independent clients. Noticeably, the payment modes vary according to the account type you hold. For instance, if you have a personal PayPal account, you can only collect payments from the users having valid PayPal account. Similarly, if you have a merchant account, you can accept credit card payments for your products or services. Lastly, if you're using your PayPal account for forex transactions, you'll be required to connect with the PayPal support team to confirm that your PayPal account can be used to transfer funds to the brokers. Keep in mind, the fee associated with failed transactions or returns is very high and brokers generally will not take the responsibility for any failed transfer attempts.
There are companies that use PayPal as an only payment option which gives them the freedom to make payments through their credit cards. PayPal has always been the subject of various disputes. First and most importantly you should go through the local restrictions and laws that PayPal imposes to various countries. For instance, PayPal has confined its operations in some of the major countries like Japan and Turkey. Also, the company has disagreements with numerous other countries respecting the legitimacy of online payment methods. Hence, traders should confirm first that whether or not PayPal is allowed in their country prior to registering and using PayPal for deposit or withdrawal of funds for their forex trades.
In conclusion, the success you achieve from your trades heavily relies on the payment medium you choose. PayPal forex brokers are doing incredibly great as they are believed to be more reliable and trustworthy than brokers who depend on the conventional payment methods.
What do you think of this post? Feel free to share your comments and feedback below. We'd love to hear back.