So school is almost out, your students are already gazing out the window, and the last of your lessons are just about finished. Now what?
Studies across the United States show that students forget math the most over their Summer Break, so the best thing a teacher can do for their students as they go out into the world is setting up fun, long-term projects that students can keep engaged with for an hour or two a week, keeping their math skills at their peak.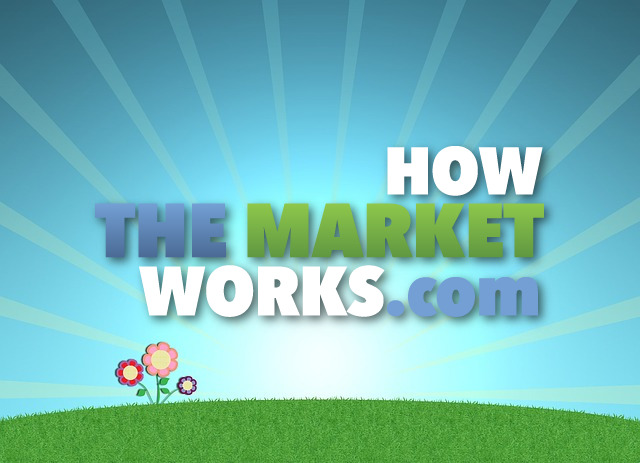 Education World found that stock market games are one of the best activities students can do to improve their skills in math, economics, and personal finance education, blending great interactivity of managing a portfolio made up of many different companies to research, analyze, and think about, improving both mathematics, critical thinking, reading, and research skills with students at every grade level. The competative element of seeing their portfolios rise and fall in relation to their classmates keeps students coming back, and trying to think of new strategies to stay at the top of the game.
Some great places to start include:
Set up a Stock Market Game for your class over the Summer, as a prize you can offer our Winner's Certificate
Set up an Assignment – ask students to make a trade every week, and brush up on their investing skills with some articles and quizzes!
Utilize the Class Forum – you (and your students!) can post messages and keep in touch even after classes are out
Take a look at some of our other Lesson Plans to give long-running projects over the summer months!
Send your students articles from our Education Center to keep them interested in personal investing!
We will be adding more content and lesson plans, both ones we develop ourselves and ones submitted by teachers all around the world, to help build fun and engaging Summer programs that help make sure your students keep learning even outside of school.
Time to get excited, and get ready for summer!