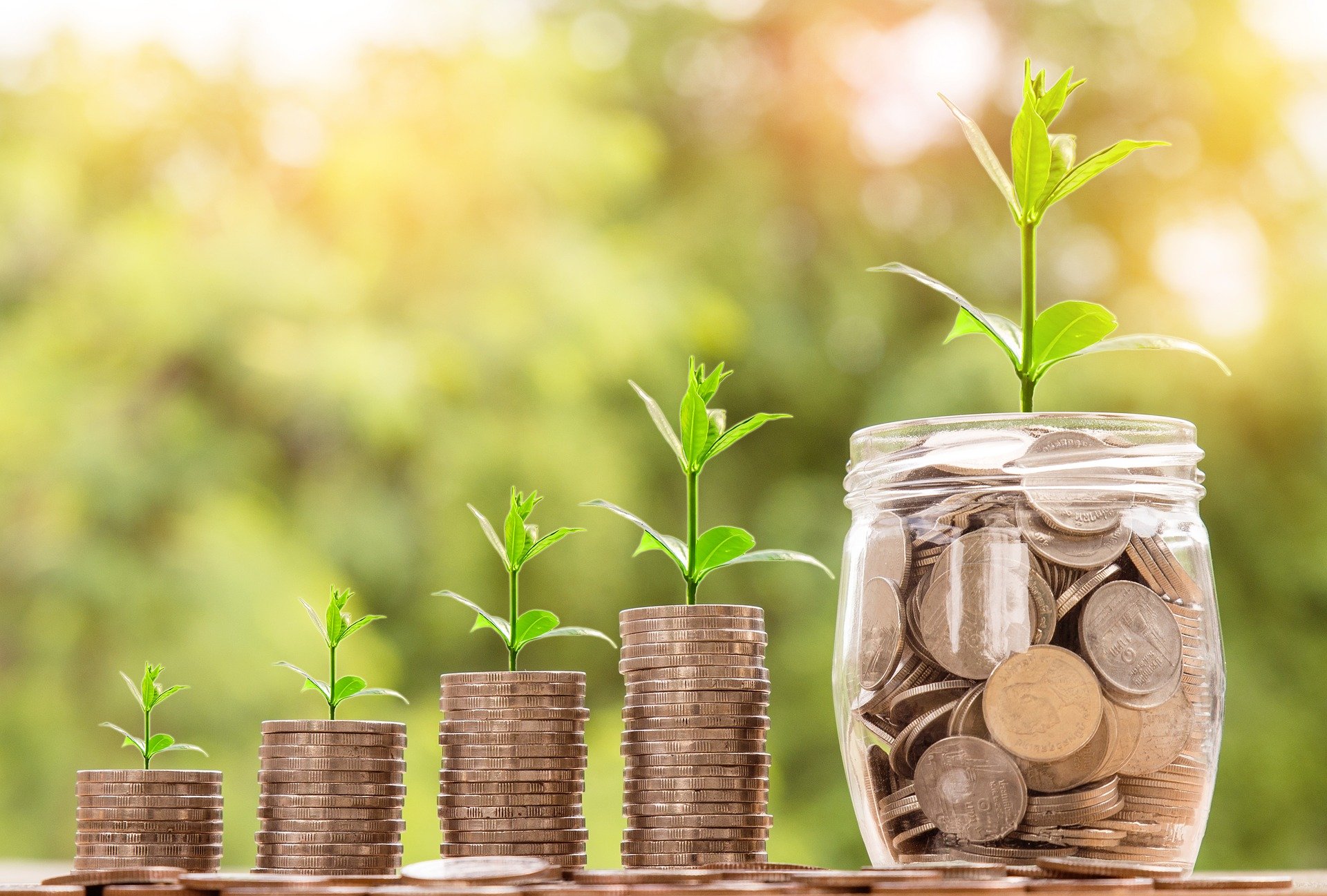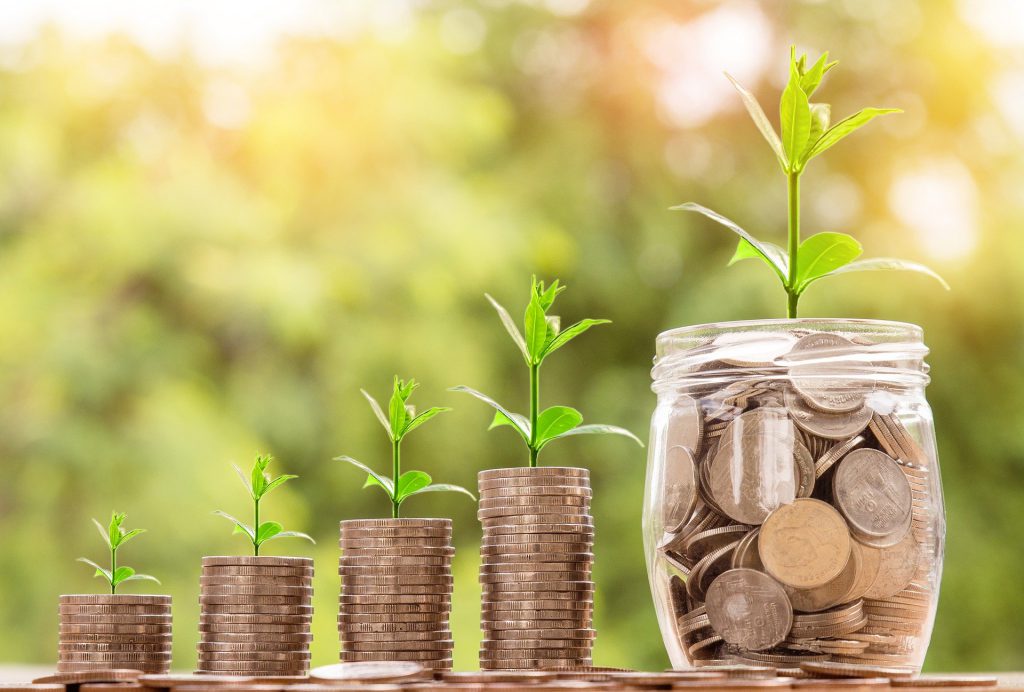 At ClickTrades, the online European trading brand owned by KW Investments Limited, traders have the opportunity to trade some of the leading financial assets, including CFDs on popular stock market indices. At times, when stocks are very volatile, the broker aims to provide access to instruments that are more liquid and at the same time, carry tight trading costs.
Known for its sharp considerably towards ensuring optimal trading conditions, ClickTrades had managed to assemble a very comprehensive offer that includes CFDs based on multiple asset classes, such as forex, shares, commodities, cryptocurrencies, ETFs, but in this article, we would like to focus on mainly on indices CFDs.
Three of the strongest indices CFDs are part of the offer
By studying the ClickTrades indices CFDs offer, we can easily notice that due to a very diversified list, some of the major global indices are available for trading with competitive costs. The German DAX30 had been one of the best-performing European indices since the March selloff took place, managing to recover more than 90% of the losses. Spreads are variable (starting at 2.6 Euros) and the maximum leverage goes to 1:200, while the overnight swaps represent the last trading cost associated.
Moving ahead, the US stock market had been the leading-performer this year and because of that, US-based stock indices had been very popular among retail traders. With ClickTrades, you are able to get involved in the tech industry with CFDs on Nasdaq 100 or get exposure to some of the leading US companies with contracts on the CFD for S&P500. The same trading conditions apply (variable spreads, overnight swaps, and up to 1:200 leverage) to ensure that customers can get involved in the market without large trading costs.
ClickTrades trading conditions
When trading with ClickTrades, conditions will depend largely on the account type chosen with the broker. At present, there are three different accounts available (Essential, Original, and Signature), each providing access to a pre-defined number of trading features.
In case you want to test the trading conditions and the ClickTrades platform, you can easily open a demo account, without having to put money at risk. In terms of live trading features, the broker offers access to daily market reviews & financial research, daily analyst recommendations, full access to a video library, and assistance from a dedicated account representative.
Other advanced features include special trading conditions, the ability to use the Trading Central, open access to research, or one-to-one meetings with an account representative, but you will need to make an upgrade from the basic Essential account to get access to them.
Trading Platforms
The main trading platform available at ClickTrades is the proprietary ClickTrades WebTrader, a solution designed to create the optimal trading environment. With it, traders can stay connected to the market on the go or from the comfort of their workspace, while access 2,100+ world-class assets. It integrated risk management tools, news, 3rd party resources, and advanced charting to improve the overall trading experience.
Alongside the WebTrader, the popular MetaTrader 5 is also part of the offer, to ensure that diversification in terms of trading platforms is provided. MT5 is very intuitive, comes with different execution modes, a wide range of analytical tools, and automated trading facilities.
Summary
CFDs on Indices continue to be some of the most traded instruments among retail traders and ClickTrades enables access to competitive trading conditions for its customers. By providing support for leading indices CFDs around the world, tight trading costs, and optimized trading platforms, ClickTrades confirms its status as one of the highly trusted global trading brands.
Risk Warning: The materials contained on this document are not made by ClickTrades but by an independent third party and should not in any way be construed, either explicitly or implicitly, directly or indirectly, as investment advice, recommendation or suggestion of an investment strategy with respect to a financial instrument, in any manner whatsoever. Trading CDF's involves significant risk of loss