TEACHERS: Come to New York this Summer and Attend a 5 Day Training Session at the New York Stock Exchange
–Financial Aid is available to cover travel!–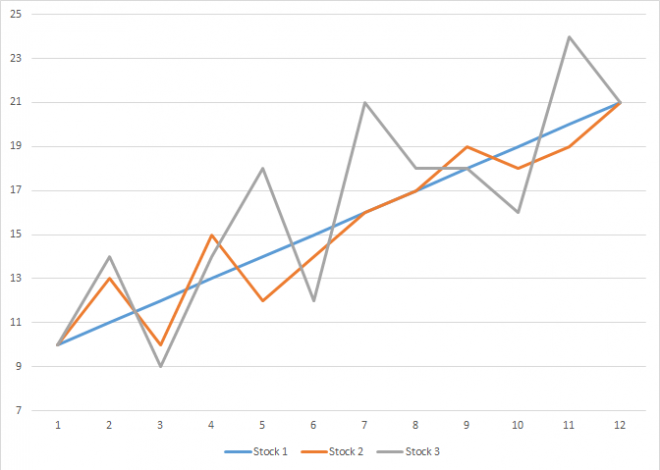 Financial Aid requests due May 1st.
Registration Forms due May 17th
NYSE-SEC Summer Teacher Workshops are offered for teachers who want an in depth stock market experience and are hosted at the New York Stock Exchange in New York City.
These NYSE Summer Teacher Workshops are a partnership between the NYSE and the SEC. Teachers learn about how the market works and about Federal involvement in the financial markets. Most of the attendees are high school teachers, although some teach at the college level.
There are scholarships for the NYSE NY portions of the program but the essays are due by May 1st.
Download the information here about the NYSE Summer Teacher Workshops (PDF)
If you have any questions about the Teachers' Workshop,
please contact the Educational Services Department at
212-656-2907 or email: teachersworkshop@nyx.com
This year's dates are:
2013 Teachers' Workshops (held at the New York Stock Exchange in New York, NY)
• June 24 – June 28, 2013
• July 8 – July 12
• July 15 – July 19
2013 SEC Graduate Program (held at the SEC's headquarters in Washington, DC)
• July 23 – July 26
2013 NYSE Euronext Graduate Program (held at the New York Stock Exchange in New York, NY)
• July 30 – August 2