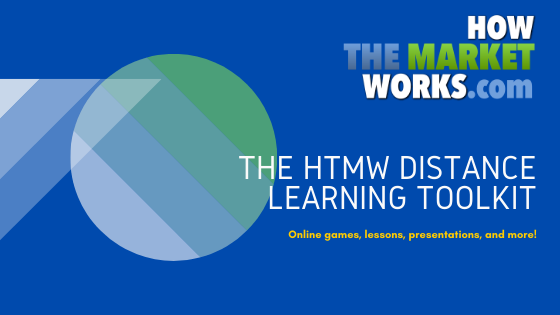 To help schools transition to distance learning this Spring, we put together our complete Distance Learning resource pack for teachers across North America. We're opening up most of our premium resources to use for free, with how-to guides to help all teachers hit the ground running.
The Essential Distance Learning Lesson Plans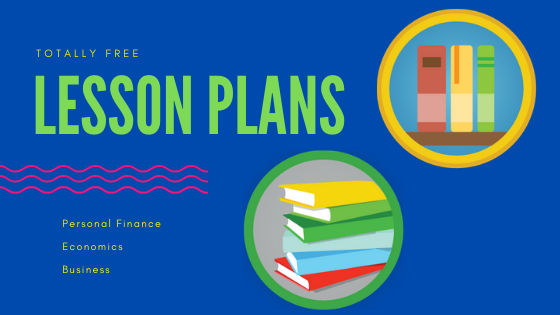 Our flexible, customizable, 100% online Lesson Plan library is now available for all teachers! Previously only part of our premium Personal Finance Lab library, these lessons have articles, videos, built-in assessments, activities that use our Stock and Budgeting games, and more. Just pick out which activities you want to use for your class, and go!
Lesson plans are supplemented with pre-built PowerPoint/Google Slide presentations, quizzes/assessments, and other 100% online activities for your class!
Get Lesson Plans
Budget Game – Free For April!
We normally charge $10 per student for our Budgeting Game, but we're making it 100% free for our National Challenge!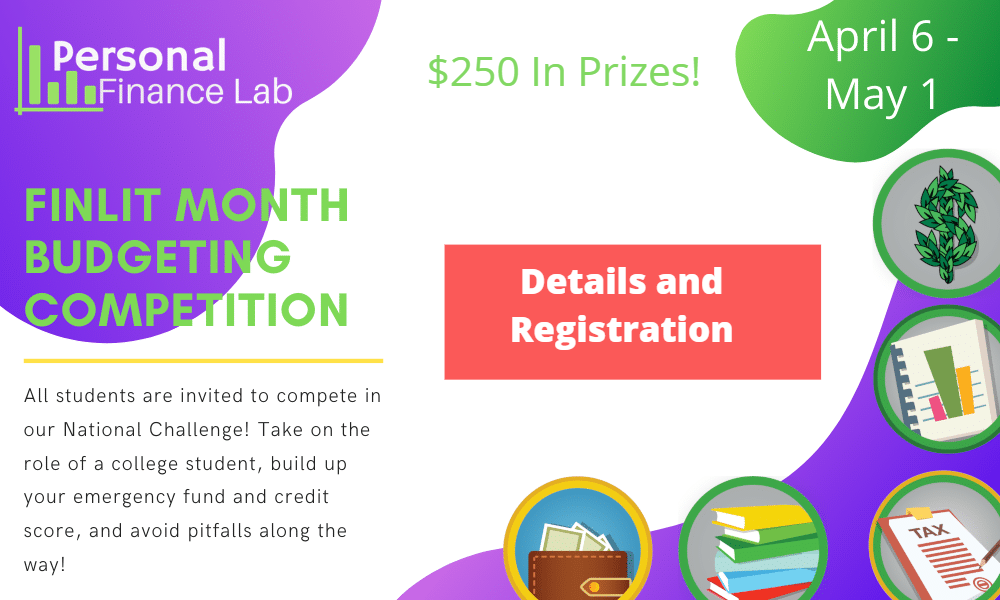 Your class will take on the role of college students with a part-time job, managing their variable income and expenses, building up their credit score and quality of life, and finding ways to save up a healthy Emergency Fund!
Register Your Class!
Extend Your Class Stock Game!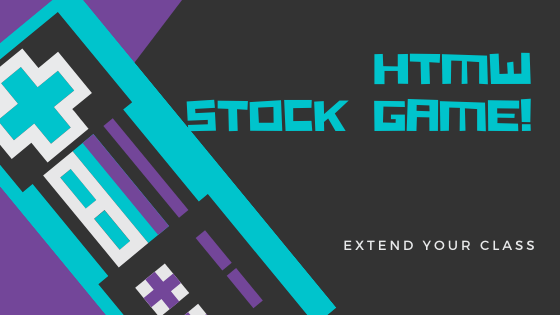 If your HTMW stock game is ending soon (or already ended), now is the time to extend it! If it is still running, you can extend the dates from your "Edit Contests" page – if it already ended and you want to open it back up for the rest of the year, ask our Support Team for help!
Of course, if you don't already have a stock game set up for this semester, now is absolutely the time to get one! This is an entirely free resource, keeps students completely engaged, comes with built-in forums and online lessons, and more reasons to sign up than we can list!
Create Your Class Contest
Get Even More!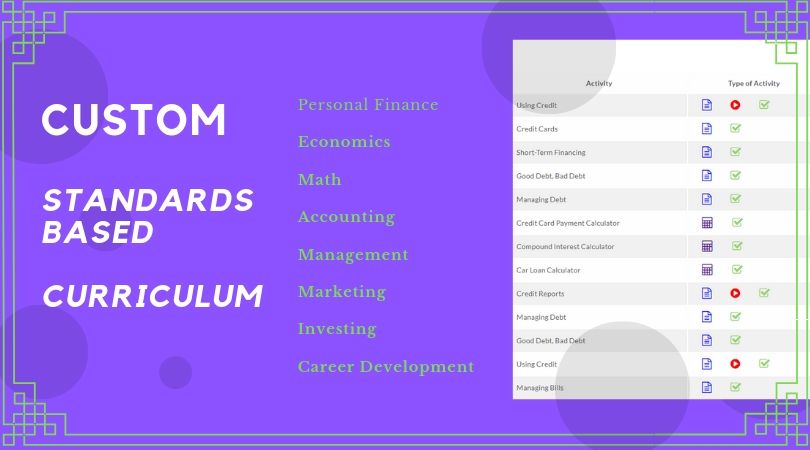 If you want our full suite of customizable budget game, stock game, curriculum, and resources, we've also dropped the prize by 2/3 to help every school get the absolute best!
A full premium license for all of our resources is normally $15 per student, but from now through May 31, you can sign up your class for just $5/student. Keep in mind: this is only for the full customizable, ad-free version – all of our other resources will remain completely free!
Order Now!