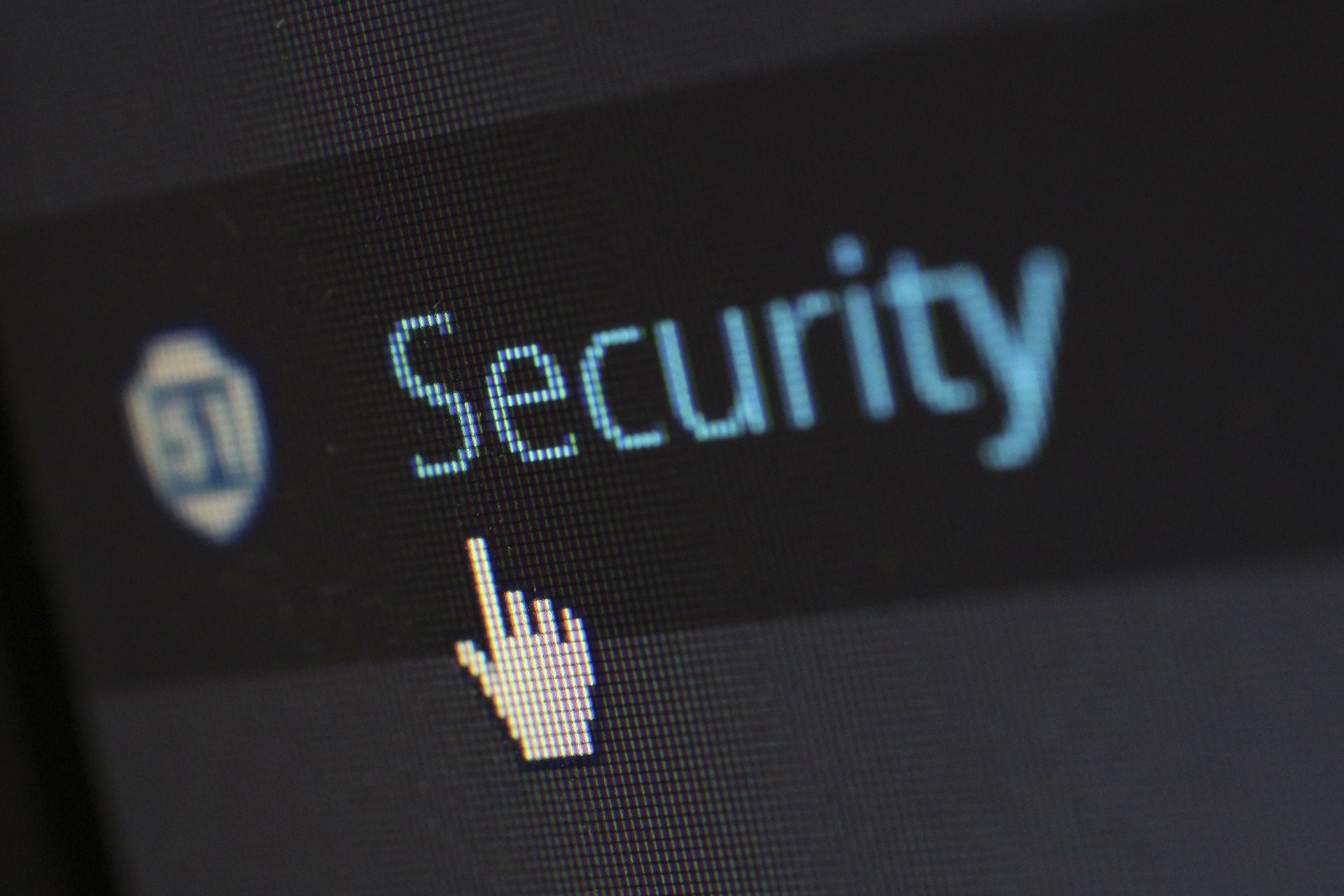 When it comes to your business, you try to do everything that it takes to build the credibility of your business. Therefore, it only makes sense that when it comes to filing sharing with your clients and partners, you take the same precaution and make sure that nothing goes wrong.
With data breaches happening every other day, it is very difficult to assure your clients and partners that your company is safe to do business with, and you'll take care of the sensitive information of your clients.
So, if you are looking for a reasonable solution to share your data and files through a secure platform, then Firmex is your answer.
Here are some of the reasons that make a secure file sharing platform a must-have for your business:
It is Convenient
Different file sharing solution providers make sure that their clients have ease in sharing and receiving the data and files easily. It is important to have a convenient platform for file sharing because not all your clients are tech-savvy, and you certainly don't want to lose a client just because they think it is too difficult to share information with you. So, one of the reasons that make a VDR or a file-sharing platform a must-have for your business is its convenience.
It is Cost-Effective
Let's face facts. The ultimate goal of any business is to make maximum profits and savings by reducing the business cost. Therefore, the cost-efficiency of file sharing solutions is another thing that makes it compulsory for your business. To understand it better, take the example of the IT department. If you can outsource all the IT services, then you'll be saving equipment and employment cost. The same is the case with virtual data rooms. In simple words, you are saving the cost of a whole department by outsourcing a file-sharing solution.
It Saves a Lot of Time
It is a very famous saying that time is money. It is indeed true because we are living in a digital age, where speed is everything. If your competitor is succeeding and you are not, then you must know that it is their speed that is making them thrive.
Speed in business means your responsiveness to your clients. A file sharing solution like Firemax makes the whole process of data sharing and transfer very quick and swift. It means that you can share, send, and receive data and files in the blink of an eye – another reason why you should consider getting a virtual data room right now.
Helps to Build Client's Trust
Lastly, the most important thing about any business is how authentic and secure they are. Due to massive data breaches, clients are a little paranoid in doing business with the people who are unable to assure them that their data will be secured. Having a secure file data sharing solution will give you the opportunity to give security assurance to your clients about their data.